Overview
COLTS NECK TOWNSHIP SCHOOLS
LUNCH PROGRAM
The District's food service operations are continued to be managed by Pomptonian, Inc. The Colts Neck Township Board of Education, does not participate in the National School Lunch Program ("NSLP"). This decision affords the District greater flexibility in designing menus and food options for our students while eliminating the requirement for students to take certain items as part of their daily lunches.
The Board is excited to introduce the new menus at each of the schools with some great new offerings. Please visit Pomptonian's page to view the lunch menus.
If you have any questions or concerns, please feel free to contact your child's school cafeteria or Christine Magnifico, Food Service Director, directly at Ext. 4754, or email Ms. Magnifico at
magnifico@coltsneckschools.org.
We look forward to serving you and your children this year!
****************************************
Important Food Service Notices During COVID-19 Closure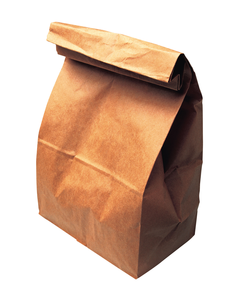 Lunch Program for Eligible Students: For eligible families, meals will be delivered to homes on an every-other-day rotation basis, Monday, Wednesday, and Friday with two-days of meals provided on delivery days. Non-contact deliveries will occur between 10:00 -11:00 AM.