Overview
COLTS NECK TOWNSHIP SCHOOLS
LUNCH PROGRAM
The District's food service operations are continued to be managed by Pomptonian, Inc. The Colts Neck Township Board of Education, does not participate in the National School Lunch Program ("NSLP"). This decision affords the District greater flexibility in designing menus and food options for our students while eliminating the requirement for students to take certain items as part of their daily lunches.
The Board is excited to introduce the new menus at each of the schools with some great new offerings. Please visit Pomptonian's page to view the lunch menus.
If you have any questions or concerns, please feel free to contact your child's school cafeteria or Christine Magnifico, Food Service Director, directly at Ext. 4754, or email Ms. Magnifico at
magnifico@coltsneckschools.org.
We look forward to serving you and your children this year!
****************************************
Important Food Service Information During
of Restart and Recovery Plan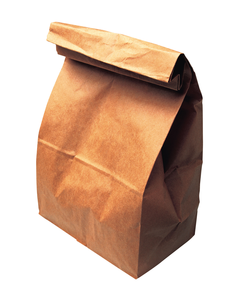 Lunch Program for Eligible Students:  The Colts Neck Township School District is committed to offering free and reduced price lunches to all enrolled children qualifying under Statewide eligibility criteria. Until we operate our kitchens on a regular, full service schedule, the Colts Neck School District is making eligible free/reduced price lunches available for weekly pick-up at the Colts Neck High School (59 Five Points Road, Colts Neck). Up to 5 meals can be conveniently picked up each week. Here are the meal pick-up procedures at the Colts Neck High School (59 Five Points Road, Colts Neck):
New Time: 11:00 am - 12:00 pm on Tuesdays
New Pick-Up Procedure: Please drive around to back parking lot of school. Pull up to loading dock behind green fence. Look for pick-up station.
Parents/Guardians will receive 5 days of "shelf stable" meals for the week at time of pick-up.
The milk provided with meals will need to be refrigerated.
PLEASE e-mail: renglish@frhsd.com
Or call the Colts Neck High School Cafeteria Office: (732)761-0190 ext.1067 BY TUESDAY,
10 A.M., to place your order for the upcoming week.